Welcome to ISVapp

Our platform makes Salesforce ISV and OEM partners more successful
ISVapp is the central toolbox for Salesforce ISV & OEM partners and helps you to reduce churn, increase renewals, identify upsell potential and close more deals. Our platform is the only plug and play solution for the AppExchange AppAnalytics API and provides deep insights to improve your product.
Powering successful Salesforce ISV & OEM partners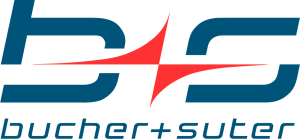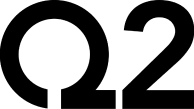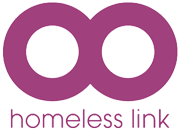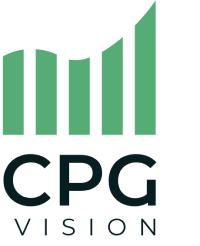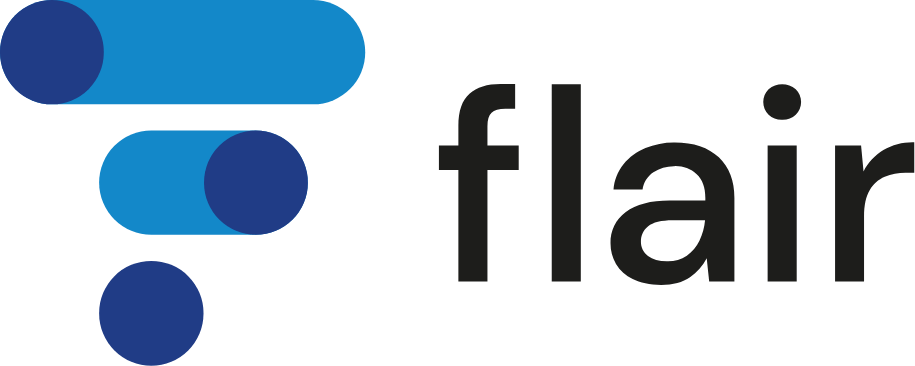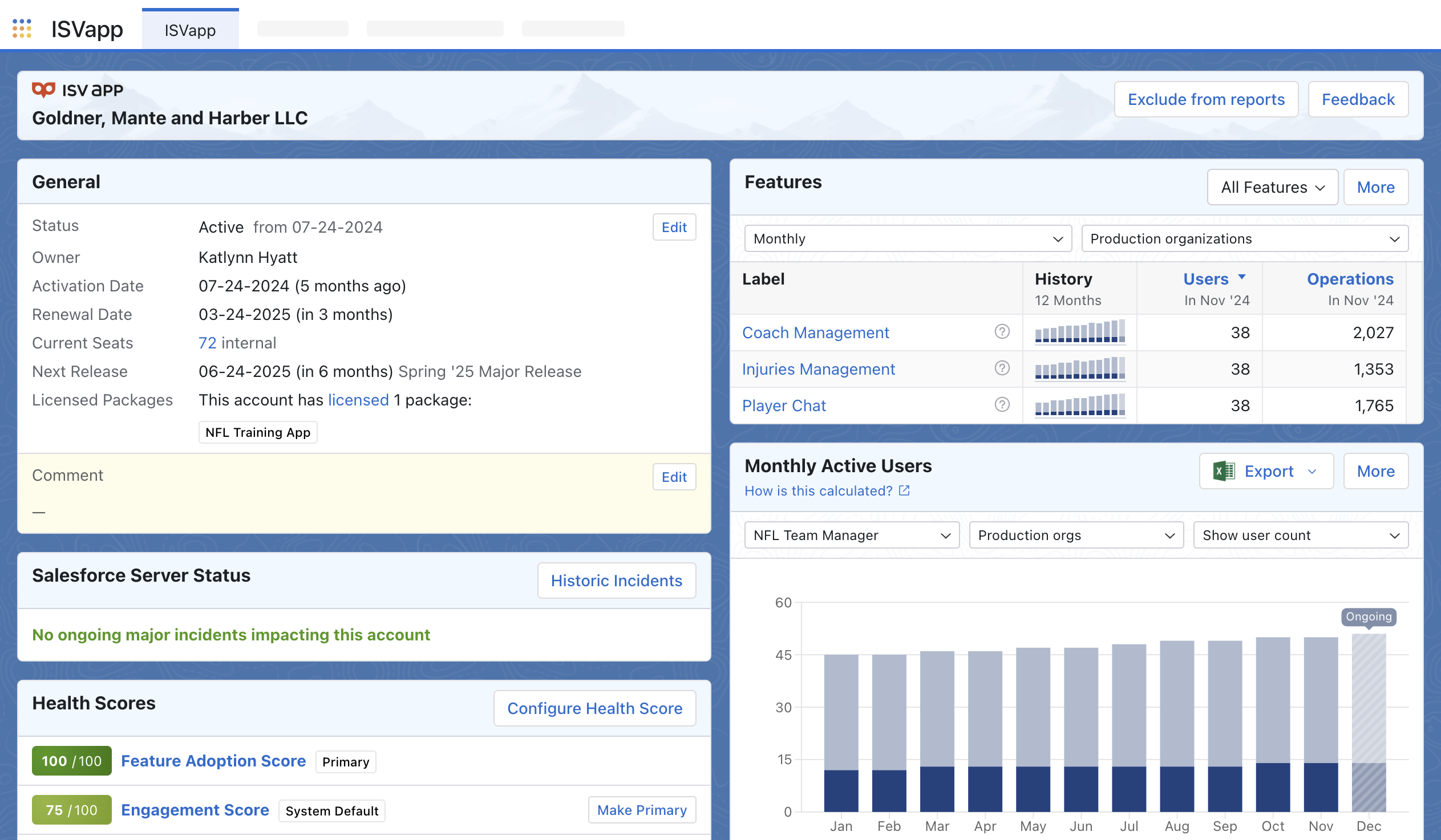 Trusted by long-time Salesforce ISV Partners and AppExchange veterans
Micaiah Filkins, CEO AppFrontier
Understanding our customer's usage of our product has never been easier! We get actionable data in seconds. The fact that ISVapp looks so beautiful is a great bonus!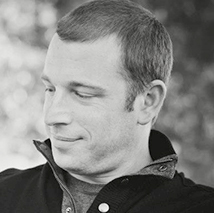 Jarrett Kuljis, CEO & Founder of DealerTeam
For many years we have been digging to gain customer insights. ISVapp is the perfect solution for ISV's/OEM partners to better understand their customers.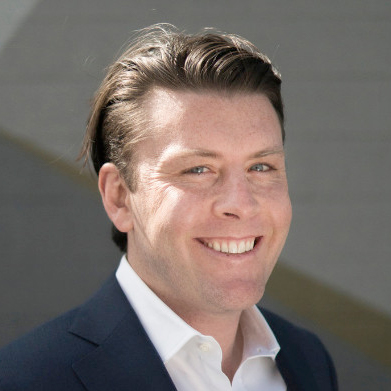 Walker Mattingly, Director of Customer Success at Propertybase
ISVapp is a total game-changer for our Product and Customer Success team!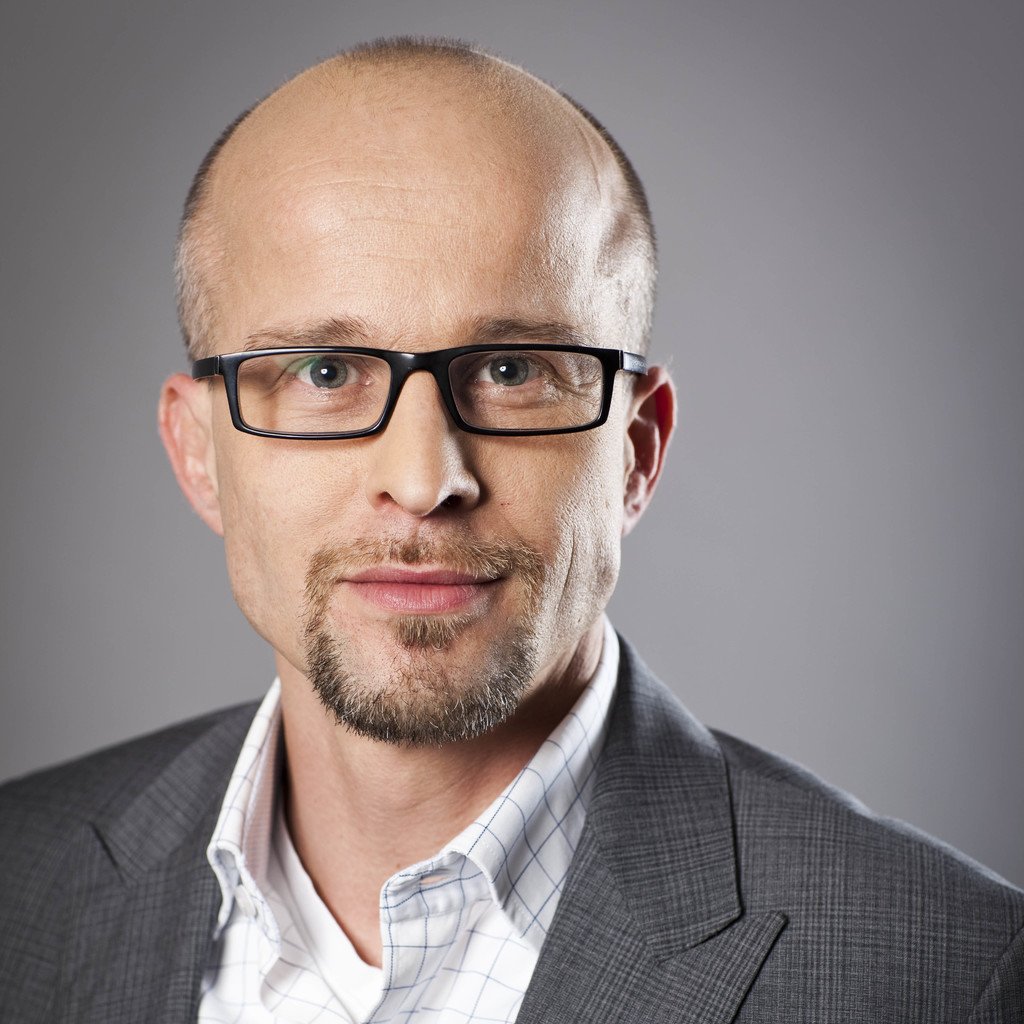 Stefan Ropte, Managing Director ADvendio
Finally! ISVapp is the only solution that gives us a full understanding of our app usage.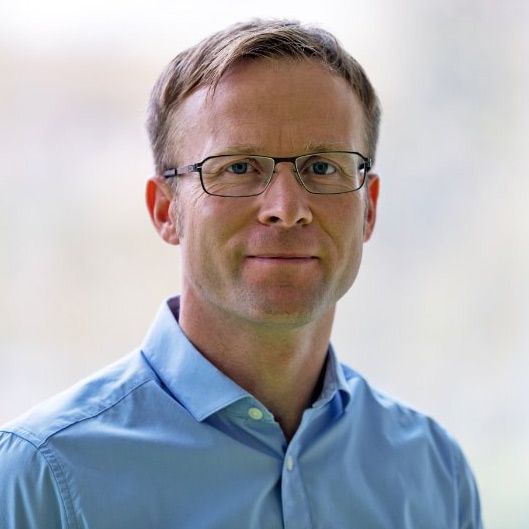 Dr. Sten Grimmer, COO JustOn GmbH
ISVapp provides us with critical business insights that we had no access to before!
Turn your customers into a growth engine
ISVapp is a plug and play solution for Salesforce ISV partners
Ready to go in minutes, no development necessary
100% built on the Salesforce platform
Predictive churn analysis
Account health scores
Detailed usage metrics reporting
Trial engagement scores and much more
Higher Closing Rate
Close more deals with the ISVapp Trial Engagement module: ISVapp helps sales teams answer questions like, Does my prospect use the trial? and Which opportunity should I focus on?
Reduced Churn
The ISVapp Early Warning System predicts account usage and helps you identify customers who need attention as early as possible.
Improved Product
Our usage behaviour reporting gives all the insights and details about the product usage and reveals areas of improvement.
Our expertise
Salesforce ISV Partner since 2008. Our team built and operated a high growth business with 200,000+ monthly active users in 60 countries — all on Force.com.
We combine the experience of more than 12 years of Salesforce ISV partnership with our expertise in building highly scalable industry solutions.
The core team behind ISVapp founded Propertybase: the world's leading real estate CRM platform built on Force.com. Propertybase is now a global platform and key player in the real estate sector with more than 200,000 monthly active users in over 60 countries.
After Salesforce decided to build an API that provides analytics data for ISV partners, we teamed up with the AppExchange Team with one goal: to finally solve the usage analytics problem for Salesforce ISV partners.
Customer success is the key for your business success
360° Overview — for the whole team
Discover how every department in your company can benefit from being more customer-centric.
Customer Success
Health scores for all your accounts: track customer engagement, predict churn and increase the retention of at-risk customers.
Sales
Trial engagement scores for leads and opportunities help you to close more deals and increase your expansion by targeting healthy customers.
Product Management
Improve customer experience with deep usage insights.
Marketing
Connect with your customers and inform them about product updates, promotions, trainings and more with in-app messaging.
Easy setup
ISVapp is plug and play — No development required
2
Connect
Once the API is activated, you can sign in to ISVapp via OAuth using your Salesforce login.
3
See and use your data
Finished! We have crunched your data and you can start working with our out-of-the-box reports and KPIs or create your own.
Why ISVapp is better
See why ISVapp is the best solution for the AppAnalytics API and how we compare to Salesforce Einstein and Tableau
| | | | |
| --- | --- | --- | --- |
| | | Einstein | Tableau |
| Native trial engagement module | | — | — |
| Account at risk analysis | | — | — |
| Predictive churn forecast | | — | — |
| Plug and play setup | | — | — |
| Reports library | | — | — |
| Ready-to-go dashboards | | — | — |
| Integrated in your business org | | — | — |
| Automated scalability | | | |
| Price | $$ | $$$$ | $$$$ |
| Storage included | | $$$$ | $$$$ |
Try ISVapp now for free
No credit card required, no obligations