2022-05-09 — ISVapp Blog
Feature Update: Advanced Server Incident Monitoring
ISVapp
Feature Update
Server Incident Monitoring
ISV/OEM Operations
Knowing when server incidents affect the functionality or performance of your Salesforce OEM or ISV product is essential for a healthy relationship to your customers. The new Server Monitoring feature within ISVapp allows you to quickly identify the impact of an incident and provides you with a feed of updates directly from the Salesforce Trust Portal.
---
Luckily, major incidents with large-scale impact don't happen very often on the Salesforce platform. But when they do, you (and especially your customer success team) need to know! The new ISVapp Server Monitoring, which is directly integrated in ISVapp, lets you see ongoing incidents and their impact on your customers within seconds:

Under the new tab Server Monitoring, you'll see an overview listing both ongoing and past incidents. The primary data source for those incidents is the official Salesforce Trust Portal. The most important detail of an incident is its severity. Minor incidents usually have no impact on your customers' ability to work with your product. Major incidents however, often come with a significant performance degradation or even prevent users from using your product at all.
In case of an ongoing incident, your customers might already be affected and your success team might see incoming questions and tickets already. The more important it is, that you have the right information at your fingertips. After clicking the Details button right next to an individual incident, you can see an up-to-date incident history. You can identify immediately which accounts are affected and reach out proactively.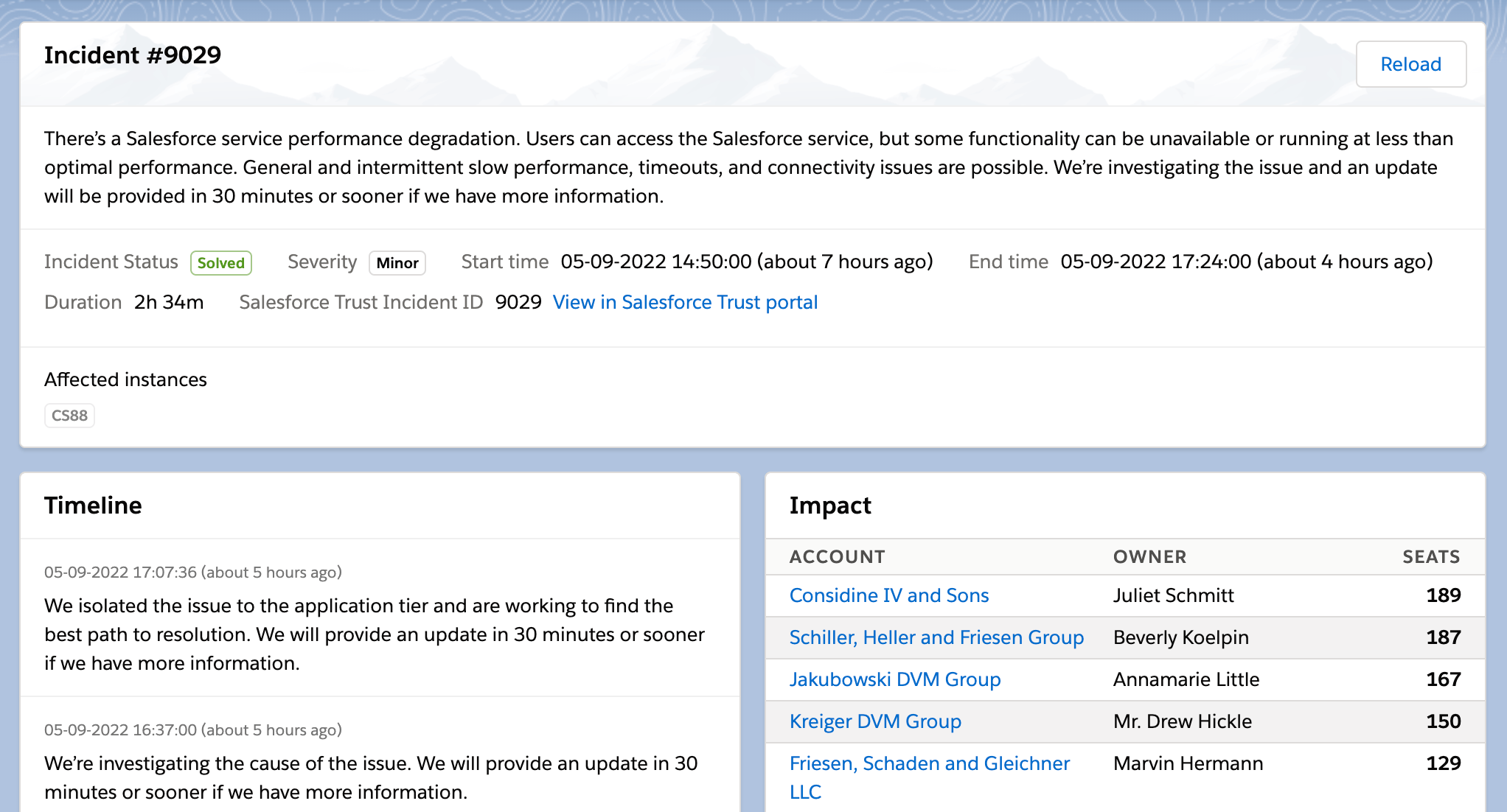 Incident details are pulled from the Salesforce Trust Portal every 10 minutes. Use the Refresh button to load the latest updates.
---
Where can I find the new functionality?
ISVapp Server Monitoring is enabled by default. You may choose to disable the feature under Setup > Appearance.
---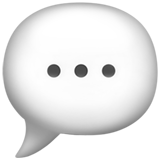 As always, we appreciate any feedback or questions via
[email protected]
.
Try ISVapp now for free
No credit card required, no obligations
---
Share this post
https://www.isvapp.com/blog/2022-05-09-advanced-salesforce-server-monitoring