2023-04-03 — ISVapp Blog
April Feature Update: Salesforce Field Mapping
Custom Fields
Customization
Salesforce Integration
Many Salesforce ISV and OEM partners maintain and access critical account information via custom fields on the Account object. With this months release, it becomes very easy to automatically sync ISVapp feature metrics directly into custom Salesforce fields.
---
The Account object is the central point of truth for critical account information within most Partner Business Organizations (PBOs). That is why ISVapp comes with a Lightning component that lives directly on the Account page layout and provides a rich set of metrics directly within the Account context.
This month, we're adding an additional way to access critical ISVapp metrics. It is now possible to select a set of ISVapp feature metrics that will be automatically synced to custom Account fields: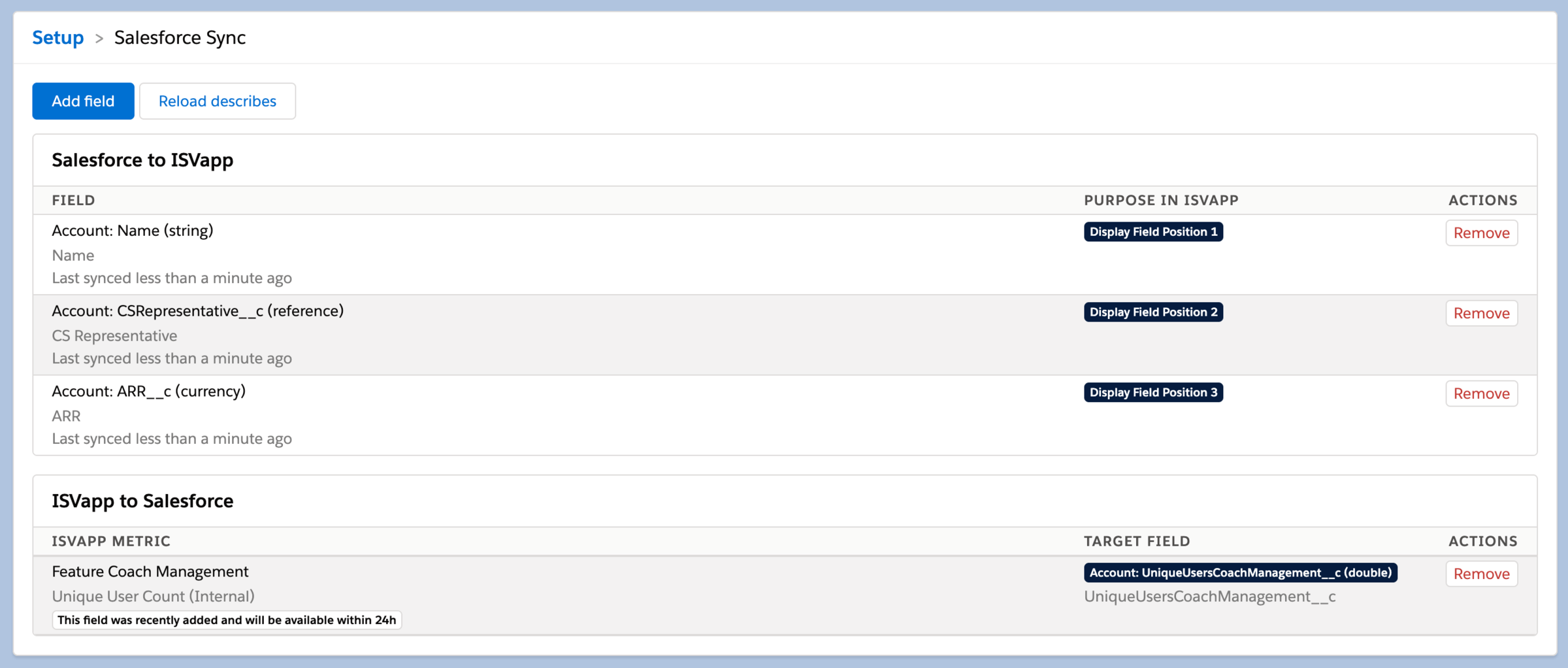 Note: mapped feature metrics are automatically synced on a daily basis and contain the most recent metric value.
As a best practice, we recommend:
Identify the top three metrics, that you deem critical for customer success.

If you have not done so yet, define a feature for above metrics within the ISVapp feature management.

In your Partner Business Org, create a set of custom decimal fields on the Account object, dedicated for the automated feature metric sync.

Navigate to Setup > Customizations and set up an automated metric sync for above features.
---
Where can I find the new functionality?
You can set up custom field mappings for ISVapp feature metrics under Setup > Salesforce Sync.
---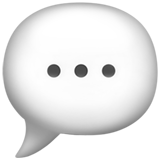 As always, we appreciate any feedback or questions via
[email protected]
.
Try ISVapp now for free
No credit card required, no obligations
---
Share this post
https://www.isvapp.com/blog/2023-04-03-april-feature-update-custom-salesforce-field-mapping