2020-10-18 — ISVapp Blog
October Feature Update: Full Salesforce Integration
ISVapp
Feature Update
Salesforce Managed Package
Access data where it matters: ISVapp now fully integrates into your Partner Business Organization.
---
Our new package version allows every ISV and OEM Partner to leverage the full potential of ISVapp from inside their Partner Business Organization (PBO). If you are already using ISVapp, then all of your Salesforce users will now automatically have access to meaningful insights and all the features that ISVapp has to offer.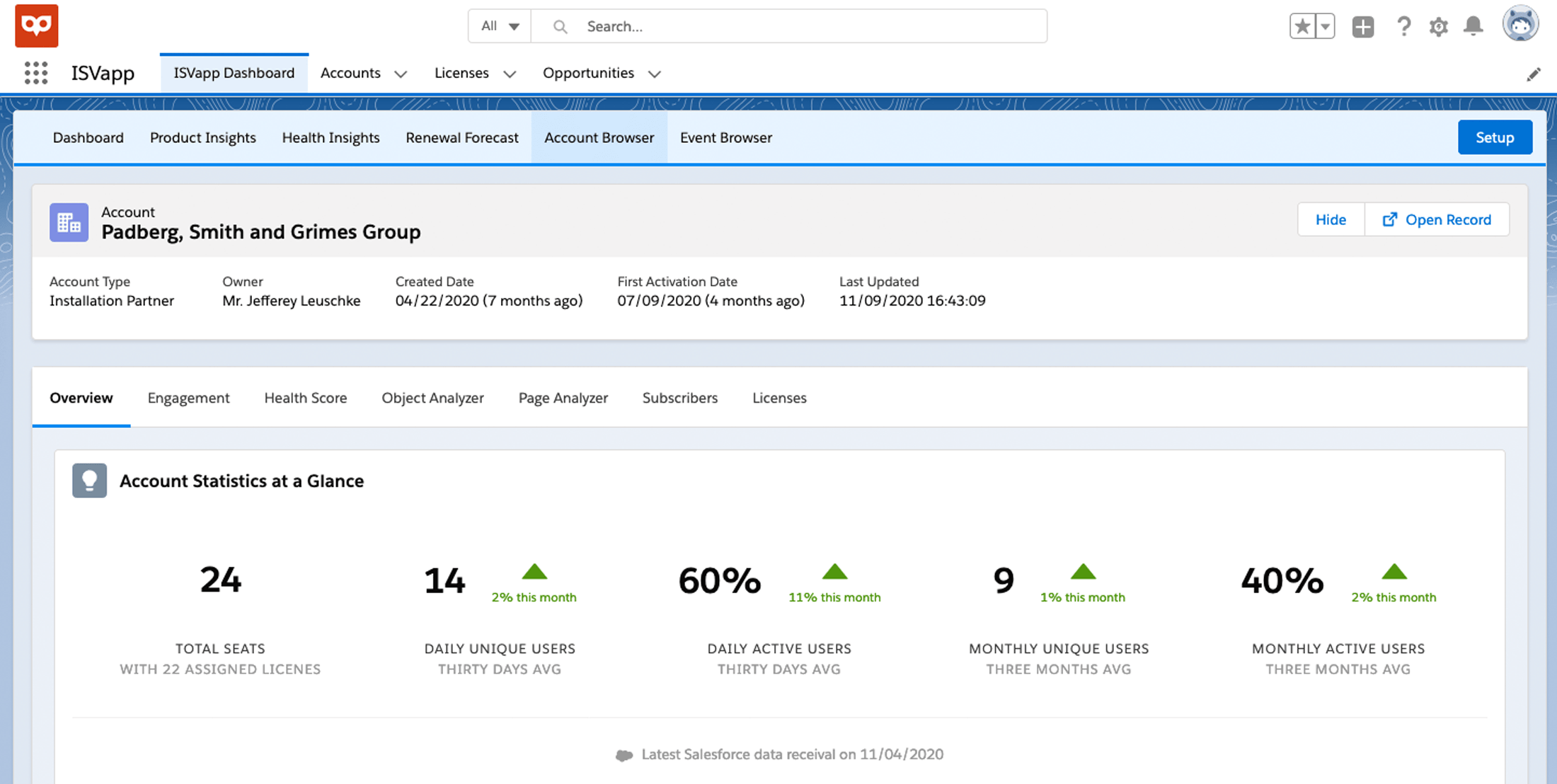 Install
Our Setup Instructions will guide you through the installation and setup process. Head to our Package Install Page to get access to the latest package version.
Try ISVapp now for free
No credit card required, no obligations
---
Share this post
https://www.isvapp.com/blog/2020-10-18-feature-update-full-salesforce-integration