2021-08-26 — ISVapp Blog
August Feature Update: Operation Counts
ISVapp
Feature Update
Feature Analysis
Salesforce Managed Package
Custom Object
CRUD
Data is the foundation for most business applications. That is especially true for those built on the Force.com platform, with its concept of custom objects. Because of that, it is essential for Salesforce ISV and OEM partners to understand precisely how their customers are interacting with those objects. With our latest addition to ISVapp, this became a lot easier and anyone can interpret it.
---
Last month, we have added the possibility to specify certain CRUD types (Create, Read, Update, Delete) in the ISVapp feature analysis tool. That addition was the groundwork for this month's release. The following situation might sound familiar to you as a customer success leader or product manager:
Your Salesforce ISV or OEM product contains a number of custom objects or pages, that are more critical to the health of a customer than others. A few examples:
An accounting product might not be properly utilized if no "Invoice" records are being created

A real estate application is dependent on "Properties"

An e-commerce solution requires "Products"
With this month's addition, you can now analyze and monitor the metrics that you particularly consider as critical for the health and product adoption of your customers. And as always, setting everything up is a matter of a few clicks: Create or adjust a feature to include the custom objects and pages you would like to monitor for your accounts. You will then see the respective operation counts for each account in the Feature Matrix.

In addition, you will find a customized report on account detail pages under Features for each of your accounts. It displays the operation counts of the most recent month, along with a historical overview that allows you to understand trends and adoption.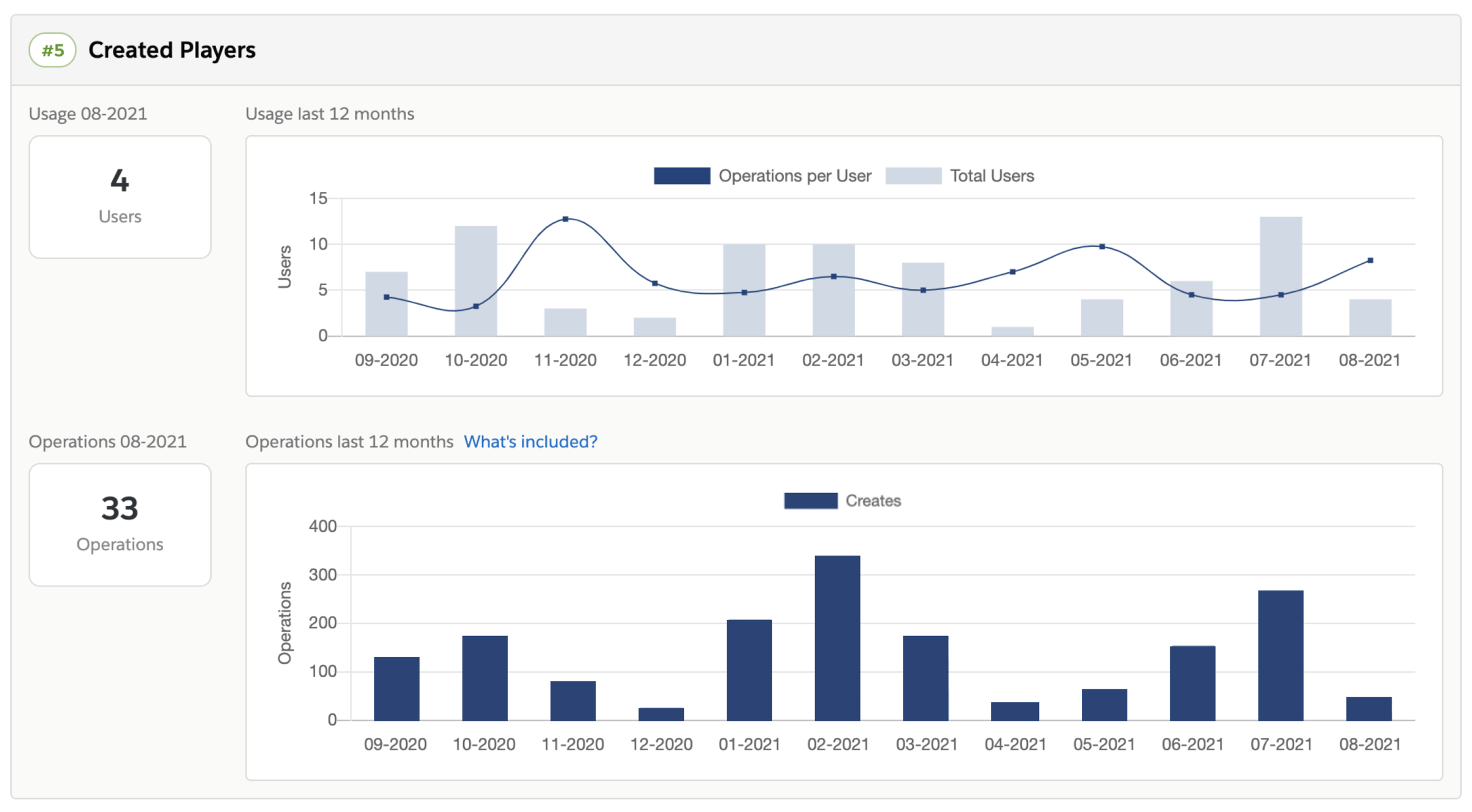 Other updates in the August release
We increased the number of entries per page in the account browser from 25 to 100

We added a "Open in Salesforce"-button on the account detail page that allows you to directly open the underlying native Salesforce record

The feature ranking is now searchable and supports the newly added operation counts as a sorting option
---
Where can I find the new functionality?
Go to Product Insights and select the Features or Feature Matrix tab.
For the feature ranking of a specific Account, go to the Account's detail page which shows the Features section on the top right.
---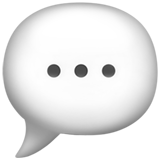 As always, we appreciate any feedback or questions via
[email protected]
.
Try ISVapp now for free
No credit card required, no obligations
---
Share this post
https://www.isvapp.com/blog/2021-08-26-feature-update-custom-object-crud-counts